calendar
Dates To Remember
Fall registration begins soon. Please subscribe to our feed to receive updates on future events and other news.
download
Admission Application
Click below to download the Admission Application Form. Includes all forms required for registration.
approach
Virtual Tour and Photos
Enjoy a virtual visit into our preschool classrooms, playgrounds and center rooms.
staff
Q-Zone
Need some content to describe whats going on in qzone. please create some copy for this area thats about this long.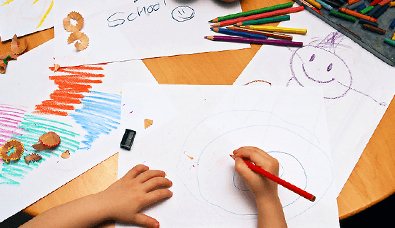 Learn What Makes Us Different!
Our child care programs are dedicated to fostering education, development, and building self-esteem in a secure and comfortable environment. Whether you enroll your child in full-time or part-time child care, your munchkin will benefit from our highly experienced and loving staff.