Welcome to Steps IV!
Your child. Our Program. Their Success.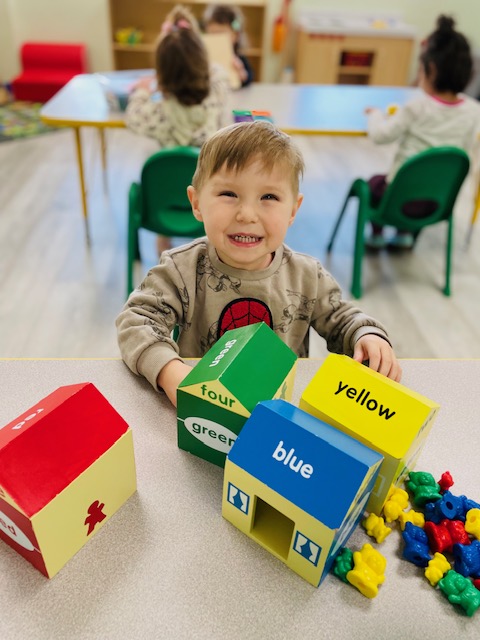 At Steps to Success Pre-Schools, we aim to provide our little achievers with an innovative and creative environment. Our deep-rooted family and community emphasis helps nurture a strong sense of security and positive self-esteem. Thus, enabling children to utilize these tools to grow academically, socially, and emotionally. We immerse the children in authentic life situations, intertwine the arts into the curriculum and encourage them to be critical thinkers!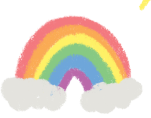 Press the PLAY button to view!
At Steps to Success Pre-School, we aim to promote our innovative and unique programs that strive to develop the highest-quality for your children.
"Our child's creativity has blossomed at Steps to Success. From arts and crafts to imaginative play, the preschool's focus on fostering creativity has allowed our little one's imagination to soar!"
We Offer Different
Programs & Activities